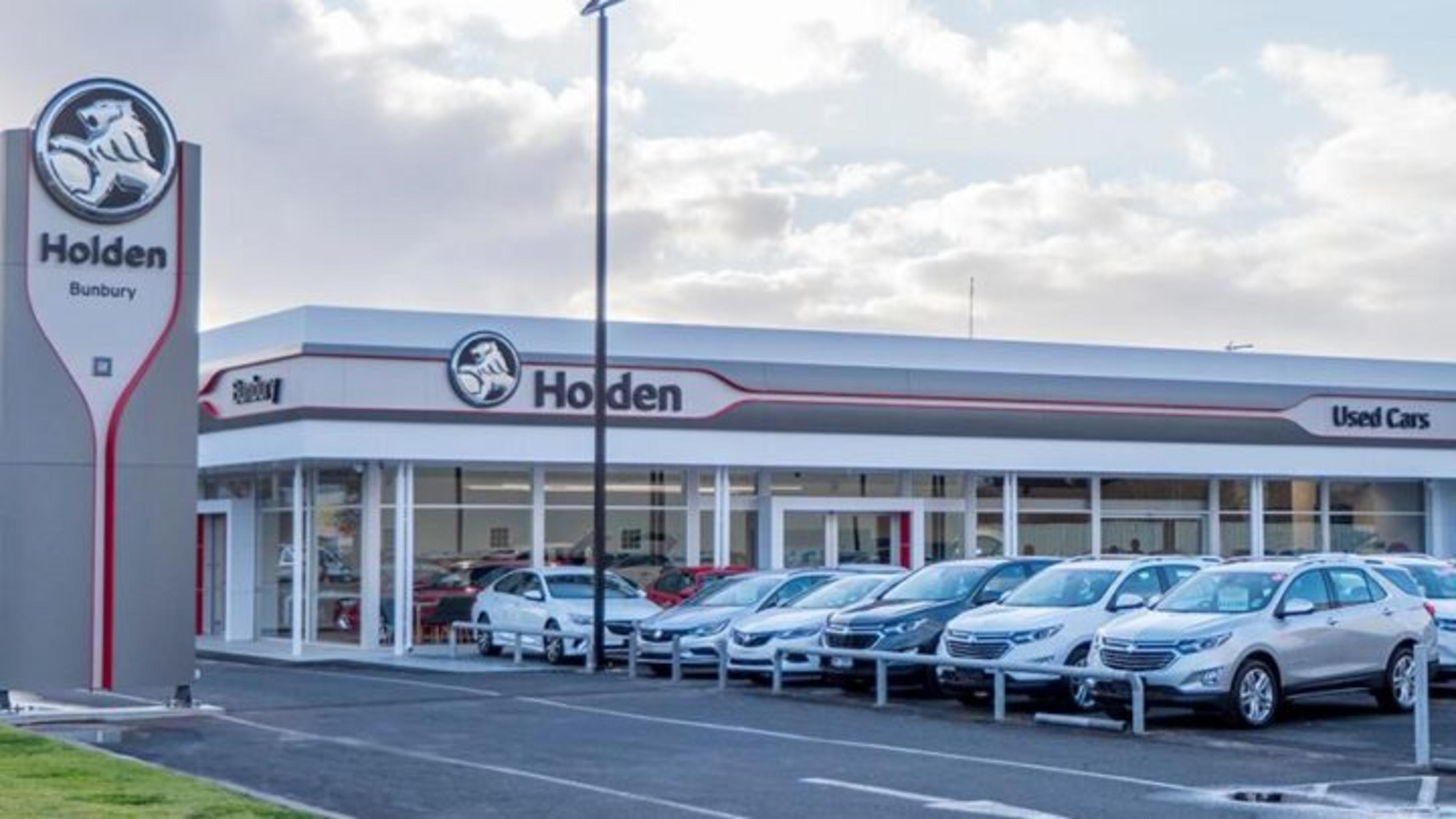 Welcome To Bunbury Holden
Since 1992 Bunbury Holden has been a major dealer and regional supplier of cars and light commercial vehicles. Owned and operated by Mike Fagan and Gavin Billington, the company is a market-leader in the automotive industry offering a premium service to their customers.
Bunbury Holden originally opened at 27 Denning Road and began as a small local dealership with only 14 staff. Today the company relies on a team of 45 which is committed to service excellence.
A new building was built at 3 Sandridge Road in 1995, designed to accommodate the growing demand in the South-West by providing additional room for new and used vehicles. We stayed at 3 Sandridge Road for all those years up until recently in 2018. We moved to the lot right next door on 5 Sandridge Road, building The Dealership Of The Future from the ground up with the customer in mind, sparing no expense to create the best possible experience for our customers.
The South-West region is a rapidly growing community and Bunbury Holden has continued to grow and evolve alongside it. The two sites which abut each other were redesigned in 1999 so our new and used cars can be found at 5 Sandridge Road and service and parts are at 27 Denning Road.
Bunbury Holden has developed a loyal client base who return regularly to the company confident they will receive the best attention and assistance. We offer consistently high quality customer care and clients can be assured of our best practise management.
Looking after more than 1,000 cars a year, Bunbury Holden service and parts department caters for all types of service and repair work. Diagnostic computers allow us to locate the problem more quickly and fix it. We warmly welcome back cars sold from our lot and those from other dealers.
An active part of the South-West community, Bunbury Holden continues to provide quality customer service for West Australians.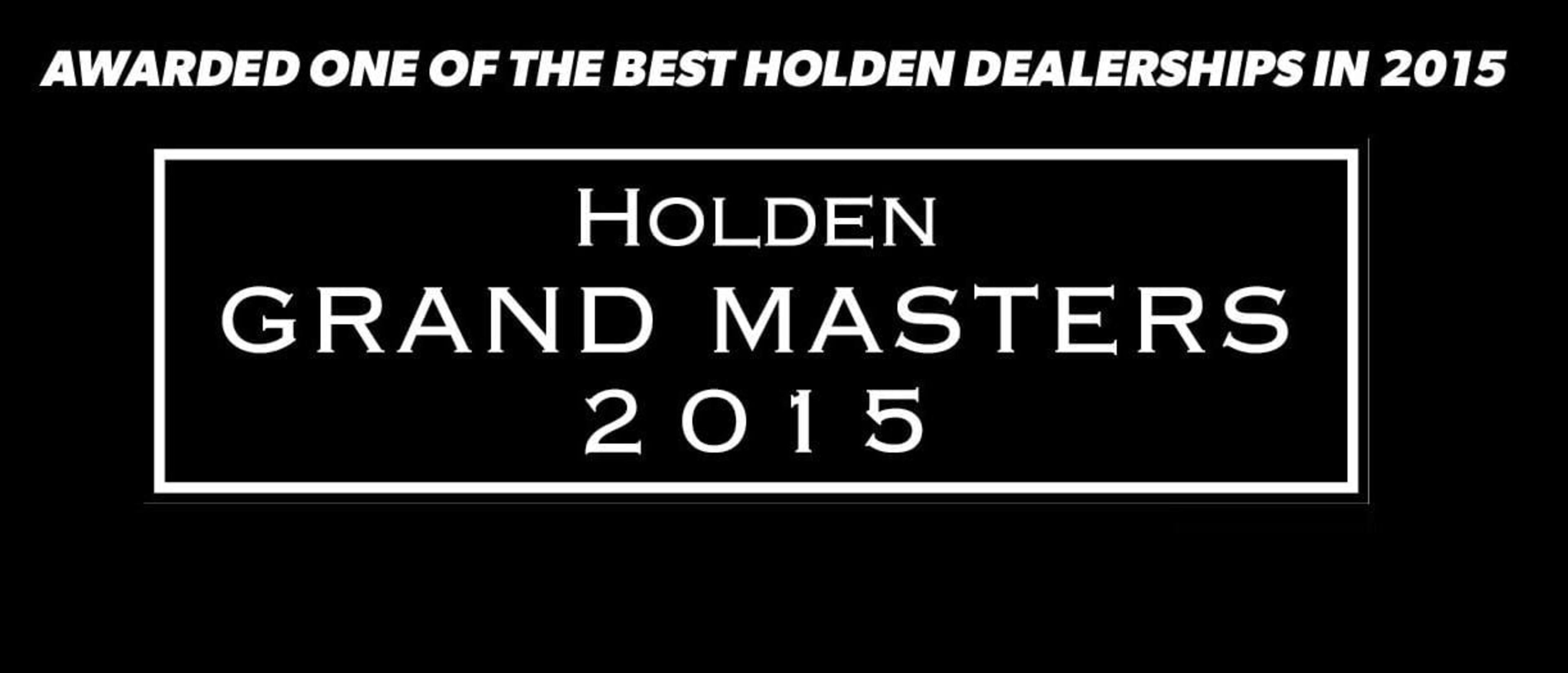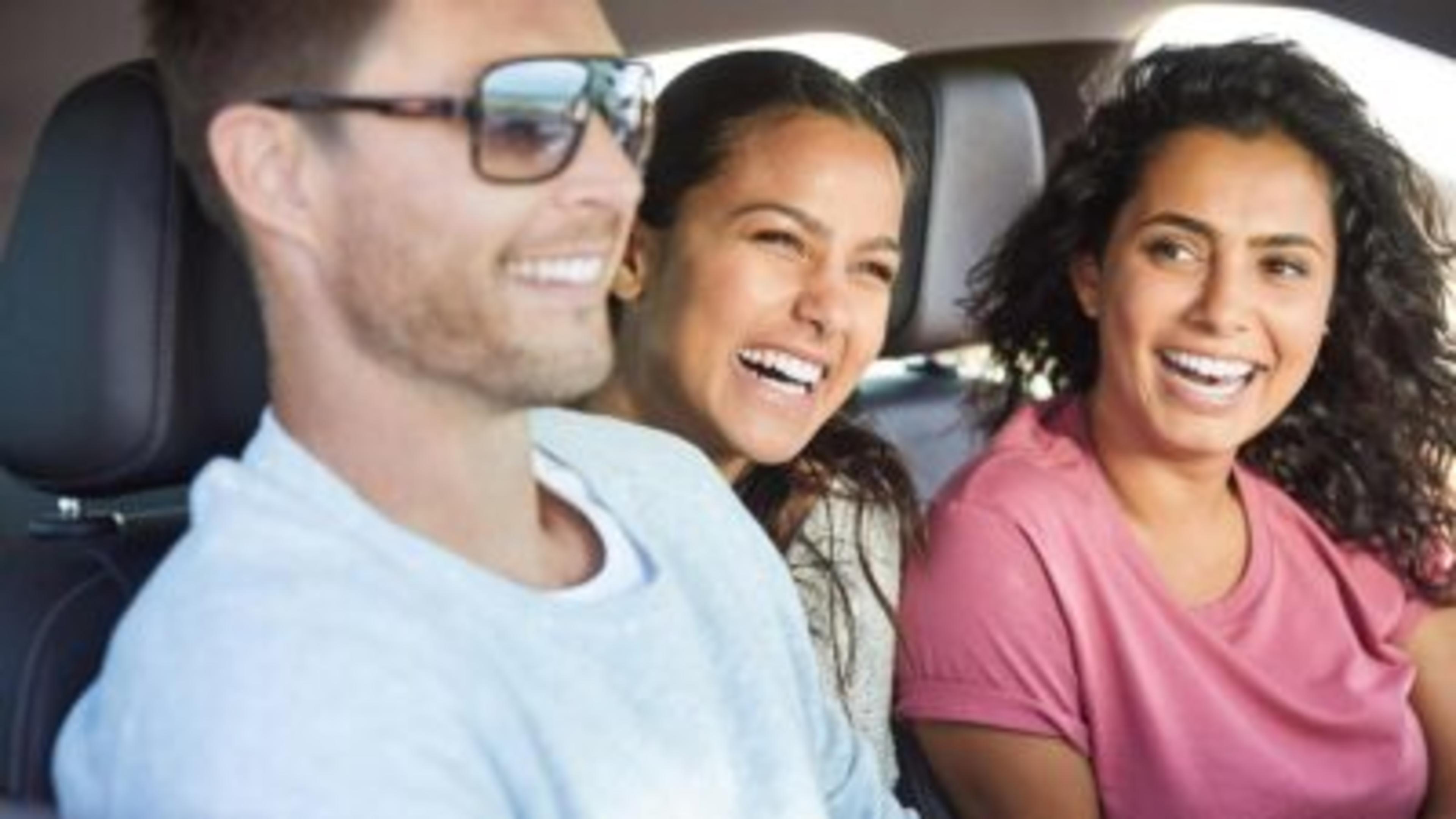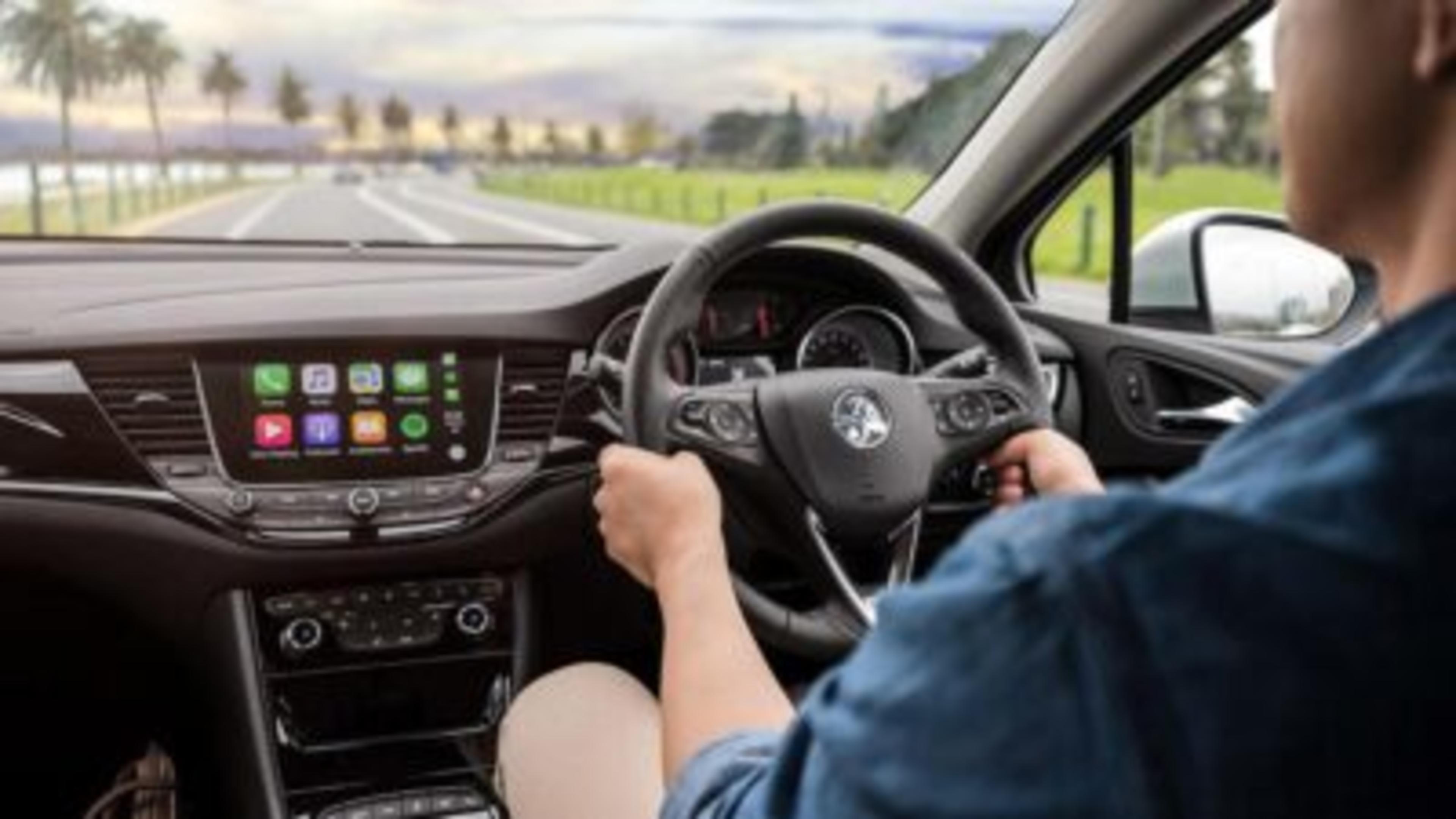 Welcome to Bunbury Holden
At Bunbury Holden our greatest pleasure is assisting old clients who return to update their Holden time and time again. We know and love Holden, so make us your first port of call for all Holden enquiries. If you haven't visited us before, we encourage you to come by and experience our leading standards of customer service. You will not be disappointed.
We are your first point of call for all things Holden. Our friendly team of Holden experts specialise in the areas of new & used vehicles sales, vehicle servicing, genuine parts, vehicle finance and insurance solutions. Whatever you require, at Bunbury Holden we are committed to providing you with a leading automotive service experience. Find out for yourself by contacting one of our in-house experts today.
---
Bunbury Holden
Mon-Fri:

8:00-5:00pm

Sat:

Closed

Sun:

Closed
DL: DL7751
MRB: MRB3807